Besides the main cryptocurrency altcoins also suffered, among the top 100 leading cryptocurrencies according to their capitalization, only one remained in the green territory.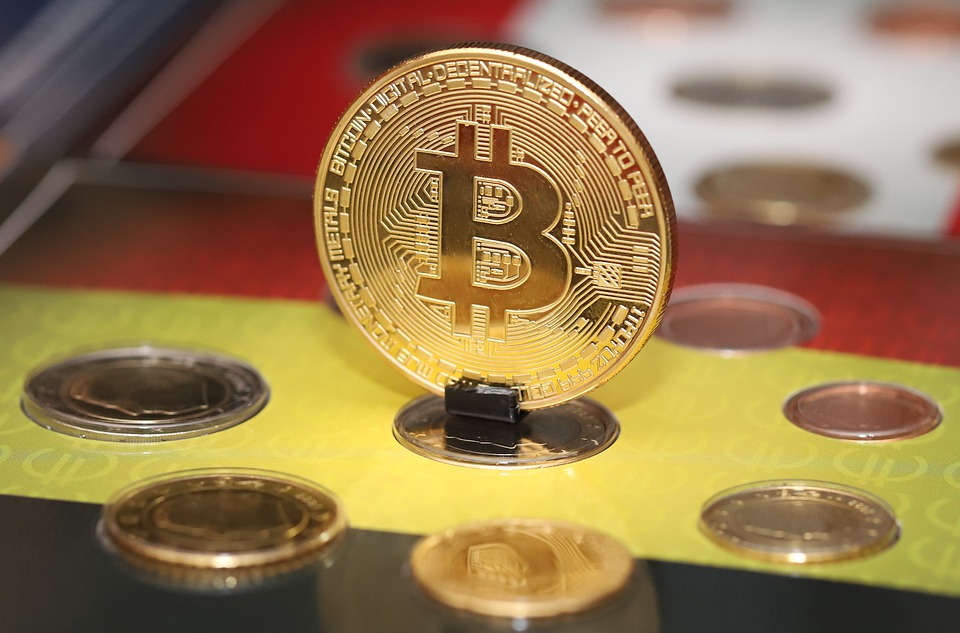 Photo: Pixabay
So, over the past few hours, Bitcoin has lost more than 5 percent already, tumbling by 6.44 percent, to $6,843 at 1515 GMT, reaching the level, which was registered in the beginning of the year. However, in contrast to its deepest level of $3,800 shown on March 13, cryptocurrency is still gaining, since then it has recovered its market capitalisation by 81 percent.
In addition to BTC, all top 100-related altcoins went down on Friday. Ethereum dipped by 8.59 percent, to 156,06; Bitcoin Cash tumbled by 10.00 percent, to 231,40. The exception is the Swipe token, for the day its rate has grown by 1.6 percent, to $0.71.
The total value of all digital assets dropped below 200B, now it is at the level of $197B.
Taking into consideration the market capitalisation of the leading cryptocurrencies, Bitcoin SV decreased more than other altcoins, crashing 11 percent of its value per day and is now trading at around $192.
Source: Cryptonews