Asian markets stood up against the Wall Street trend and mixed on Friday. Markets in Hong Kong, Australia and Singapore were closed for the Good Friday, like most other world markets.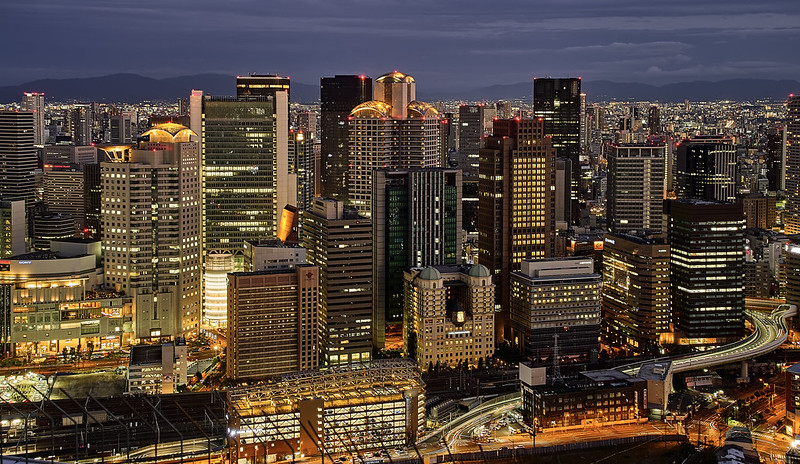 Photo: Flickr
Japanese and Chinese stocks are lower. China's Shanghai index lost 1.03 percent, to reach 2,796. The Japanese index Nikkei 225 recovered by 0.78 percent, to 19,498 before the session close on Friday. Fears, regarding the spread of the coronavirus pandemic broadly weighed on the market.
Market heavyweight SoftBank shares gained 4.14 percent and Fast Retailing jumped by 2.77 percent despite the casual clothing retailer cut its full-year earnings outlook.
The major export-reliant companies are lower due to a stronger yen. Panasonic went down by more than 3 percent, Sony eased by 0.91 percent, Mitsubishi Electric descended by almost 2 percent and Canon is lost 1 percent.
In the tech field, Advantest and Tokyo Electron decreased by more than 2 percent each. As for the automakers, Honda is tumbling almost 3 percent and Toyota went down by more than 1 percent each.
In economic area, the Bank of Japan said that general bank lending in Japan advanced by 2.0 percent at annual rate in March, coming in at 546.248Tn yen. It came after the 2.1 percent yearly growth in February.
The Bank of Japan also said that manufacturers' prices in the country descended by 0.9 percent on monthly basis in March. That didn't meet analysts expectations for a decline of 0.7 percent after the 0.4 percent decrease in February.
Source: Nasdaq